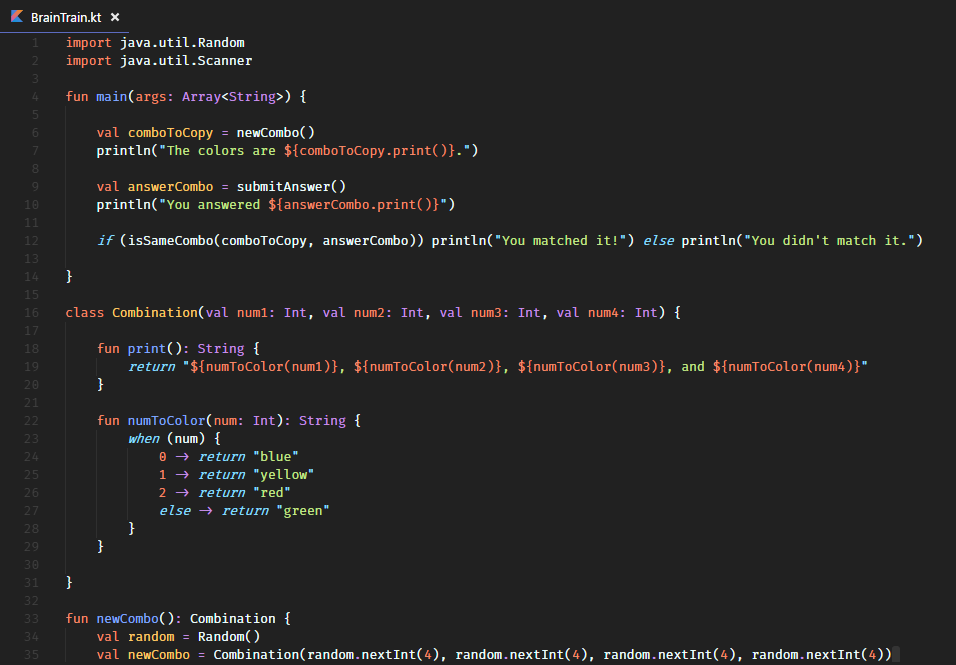 Things I'm Into
Racing
Racing brings together a lot of my varied interests: engineering, business/economics, sport, and community. It's something I love doing both in real life and in the simulator. I've participated in the AAP's Motorsport Development Program, Togue Battle, and helped organize virtual events for MP Turbo.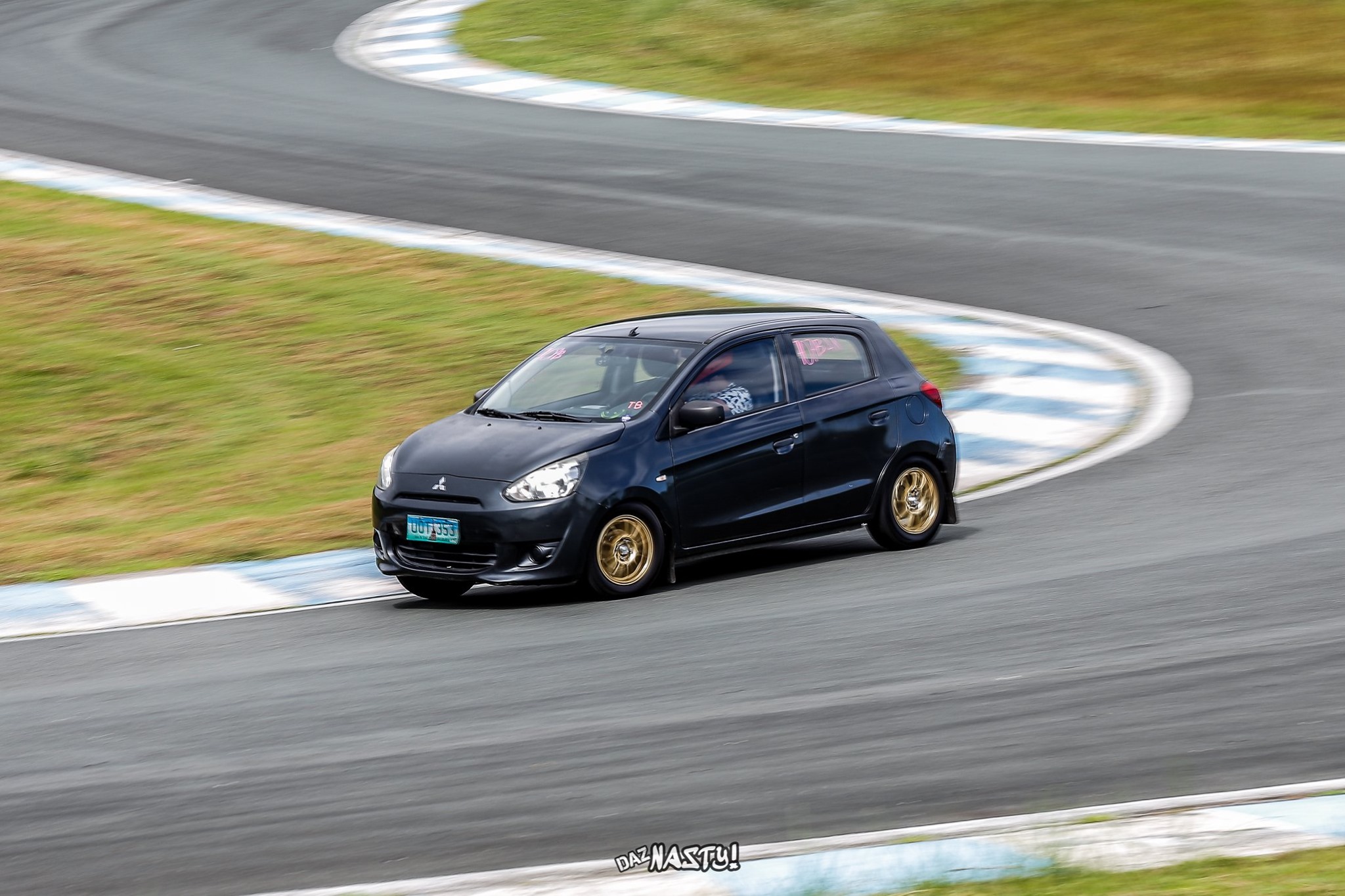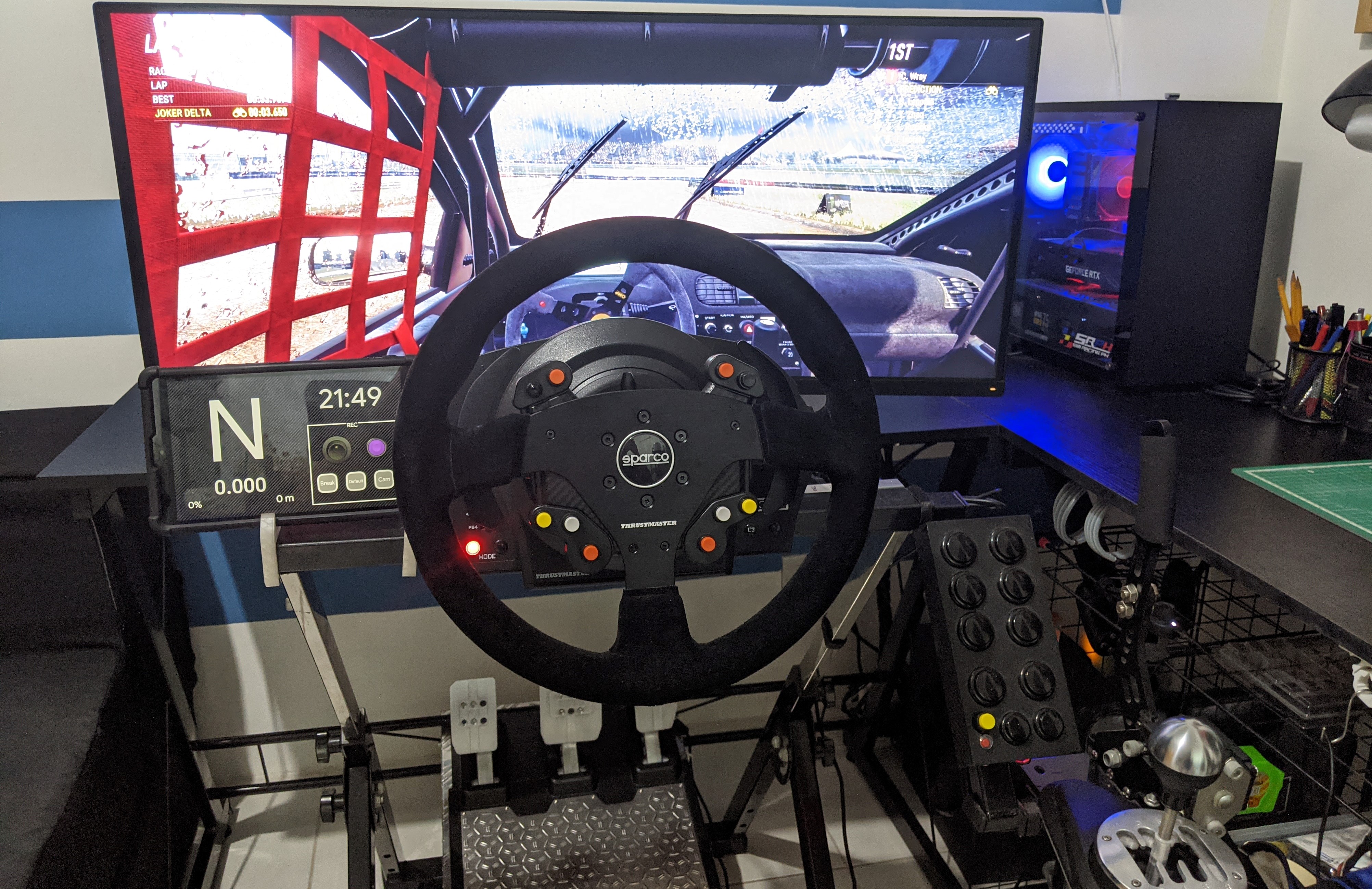 Software Development
I've always enjoyed tinkering with technology and poking around the deepest levels of software settings, so programming was a natural next step. I love the way it demands both the ability to solve problems creatively and then the application of those ideas in a logical and systematic fashion.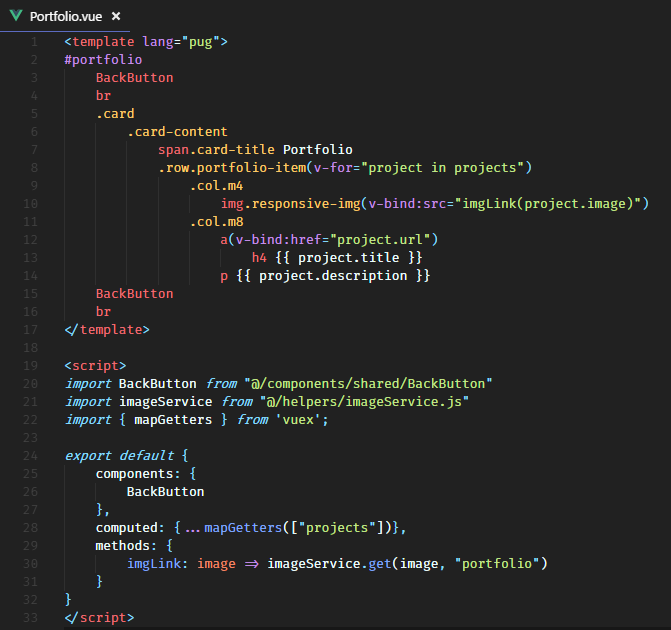 Inline skating
I've been at it on and off since 2002 (see my lame 2011-era video footage to the side), skating parks around the Philippines, Malaysia, China, Singapore, Korea, and Australia along the way.
Founded Elevate Skate Co. a while back, importing gear from shops all over the world. It's closed now, as nice of a side hustle as it was. I also learned a lot about filming and editing video from being involved here.
Things That Inspire Me
Stories behind great ideas
Working with people who love their craft
Elegant solutions to awkward problems
Things I'm Enjoying Lately